British Wildlife Photography Awards 2013 - the winners
02 September 2013

The BWPA wildlife photography competition has generated another stunning selection of images and video of the UK's natural beauty. And it's been a good year again for the WWF-sponsored 'Coast & Marine' category, which scooped the overall top award thanks to George Karbus's magical 'surfing dolphin' image.
The British Wildlife Photography Awards do two great jobs - they celebrate the talents of amateur and professional wildlife photographers, and they also highlight the wonders of nature that are all around us in Britain, sometimes unseen or overlooked.
This year's overall winner, cryptically titled 'In The Living Room', took the top prize of £5,000, and category winners received cash and/or photographic equipment.
The winning photographer, George Karbus, describes sharing this magical moment with a surfing dolphin: "The photograph was taken in the most intimidating and surf-heavy spot off the coast of Northern Ireland. I encountered this playful dolphin that suddenly started to surf the deep tube inside the waves.
"Each time the dolphin got into the wave, I dived underneath, held my breath and waited for the moment when he would swish through a silver barrel close enough to my lens. Water visibility is always very limited in Ireland, and I was very lucky to get a shot like this".
Our own Kate Foreshew, one of the judges, said: "It's delightful. This dolphin's eye view is such a pleasing perspective – and a reminder of how close we live to incredible species. The Coast & Marine category opens our eyes to the incredible biodiversity under the waves and along our coastlines, and reminds us of the need to manage and safeguard this incredible environment."
BWPA winners
There were 12 separate categories in the awards - including video, and two separate prizes for children and young people. Details of all the winners can be found on the BWPA website - but here's just a selection of some of our favourites. (Check out the rest on Kate's blog.)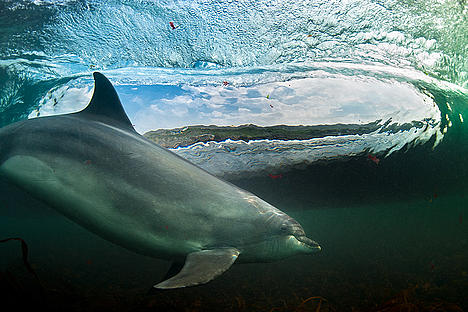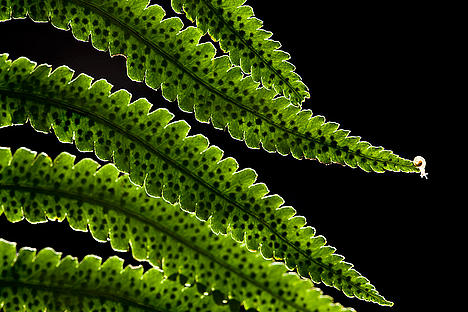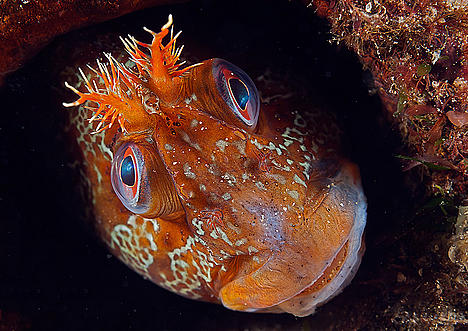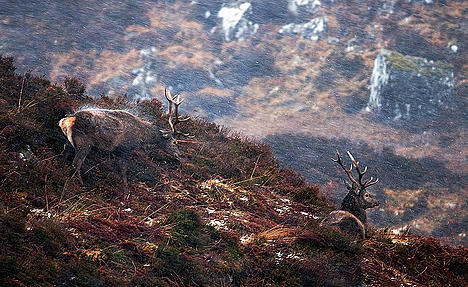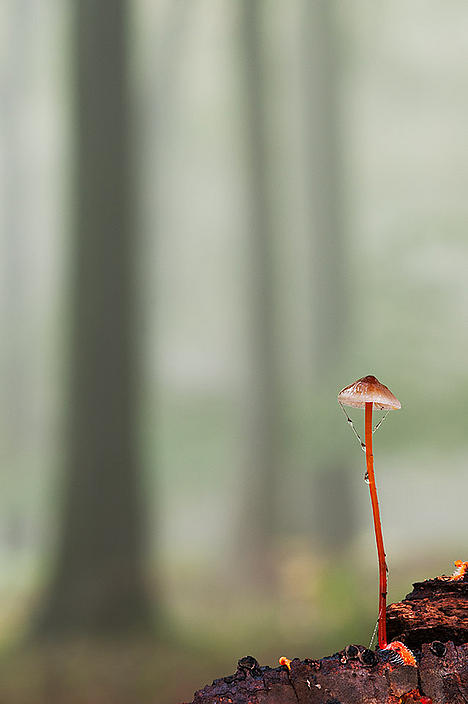 BWPA exhibition & book
A touring exhibition of 100 images and videos, including winning and commended entries, opens at the Mall Galleries, London, from 2-7 September, then travels the UK for a year - find out venue details.